WE ARE A CREATIVE TECHNOLOGY COMPANY

We minimize the gap between technology and your bakery.
WE DO THINGS DIFFERENTLY
Our creative freedom improves your users experience.
EXPERIENCED, PROFESSIONAL TEAM
Key bakery services with selected suppliers, that makes your project a durable success.

By choosing for Bake&Pro, you will be supported by professionals that always looks ahead and creates a win-win situation with every project.
We are dedicated to helping our clients build a successful bakery business, anywhere in the world, but with a special focus on FSU countries.
01.
LISTEN
We listen to all your needs
02.
CREATE
We create a joint roadmap
03.
IMPLEMENTATION
We select the right manufacturers and manage your project implementation
Our Vision and Mission
Our mission is to build valuable and lasting relationships with our clients and community. In working closely together as a team, we achieve mutual results that that help you significantly outperform, without the constraints of self- centered interests.

It is one of life's greatest joys to get fulfilment from the things you do
Project Manager
Arie van Wijngaarden
Design Manager
Natali Grandova
Financial consulting
Natali Petrenko
Project consulting
Karen Sarkisian
WE HAVE DONE SOME AMAZING JOBS
But guard your confidentiality. What's yours, remains yours.
We will never share your business idea or company details without your permission.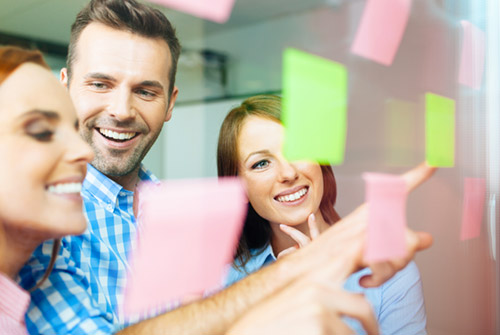 Branding work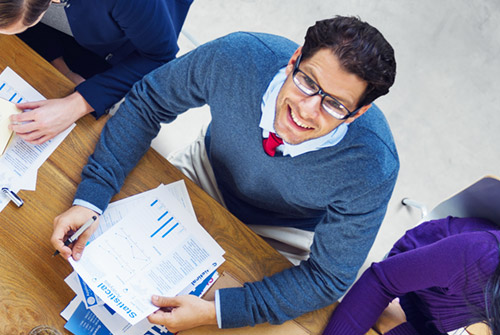 Development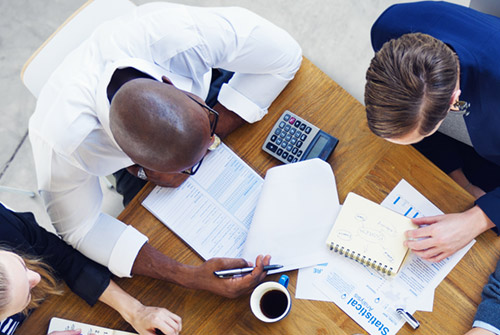 Project planning
We make things work
Join our successful team
Together with the following partners, we create innovative solutions for every bakery challenge:
© 2018 All rights reserved.