WE ARE CREATIVE TECHNOLOGY COMPANY

We minimize the gap between technology and the Bakery.
WE DO THINGS DIFFERENTLY
Creative freedom matters user experience.
CHOSEN ADVANCED TEAM
Key bakery services with best suppliers needed for your project.

By working with Bake&Pro you will be faced with a company that always looks ahead and takes care for a Win-Win situation with every project.
We are Focused on helping our clients to build a successful bakery business on the market all over a world but a specially in FSU countries.
01.
LISTEN
We listen to all your needs
02.
CREATE
We create together a roadmap
03.
IMPLEMENTATION
We select the right manufacturers and create project implementation
Our Vision and Mission
We aim high at being focused on building relationships with our clients and community. Working together on the daily requires each individual to let the greater good of the team's work surface above their own ego.
It is one of life's greatest joys to get fulfilment from the things yo do
Project Manager
Arie van Wijngaarden
Design Manager
Natali Grandova
Financial consulting
Natali Petrenko
Project consulting
Karen Sarkisian
WE HAVE DONE SOME AMAZING JOBS
but all what we do is yours
We will never share your business idea or company details without your permission.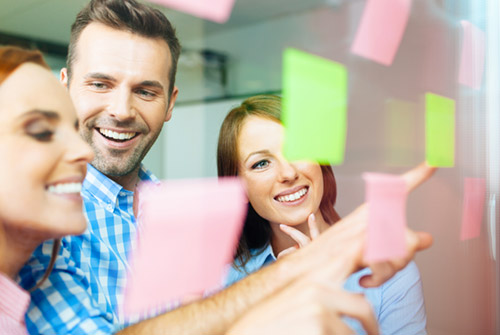 Branding work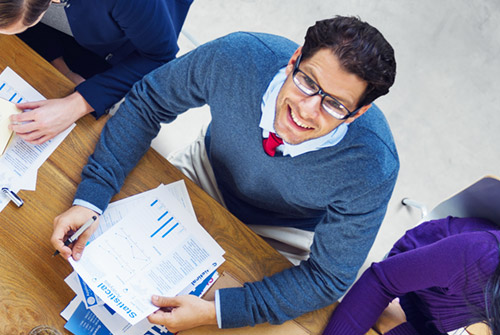 Development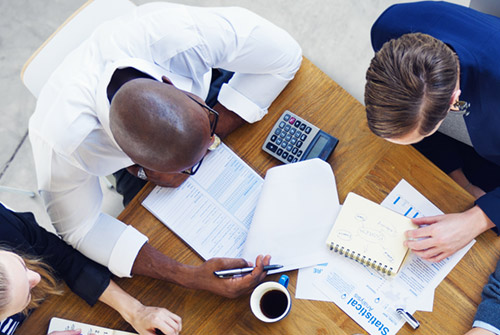 Project planning
We work
Join our partners team
We are in contact and good relations with following companies
Address
Pensionarisstraat 11B, Gorinchem, The Netherlands
Phone number
NL:    +31653821294
UA:  +380503886591
RUS:  +79625921922
© 2018 All rights reserved.